Should you have any questions, comments and suggestions, feel free to contact us by calling our hotline, by filling up the contact form below or email us at info@doggybeds.com.au. You can also follow us on our social media sites Facebook, Twitter, Instagram, Google Plus, Vine and Pinterest. Links are found below. We hope you find Doggy Beds the best online store for all your dog bed needs and much more.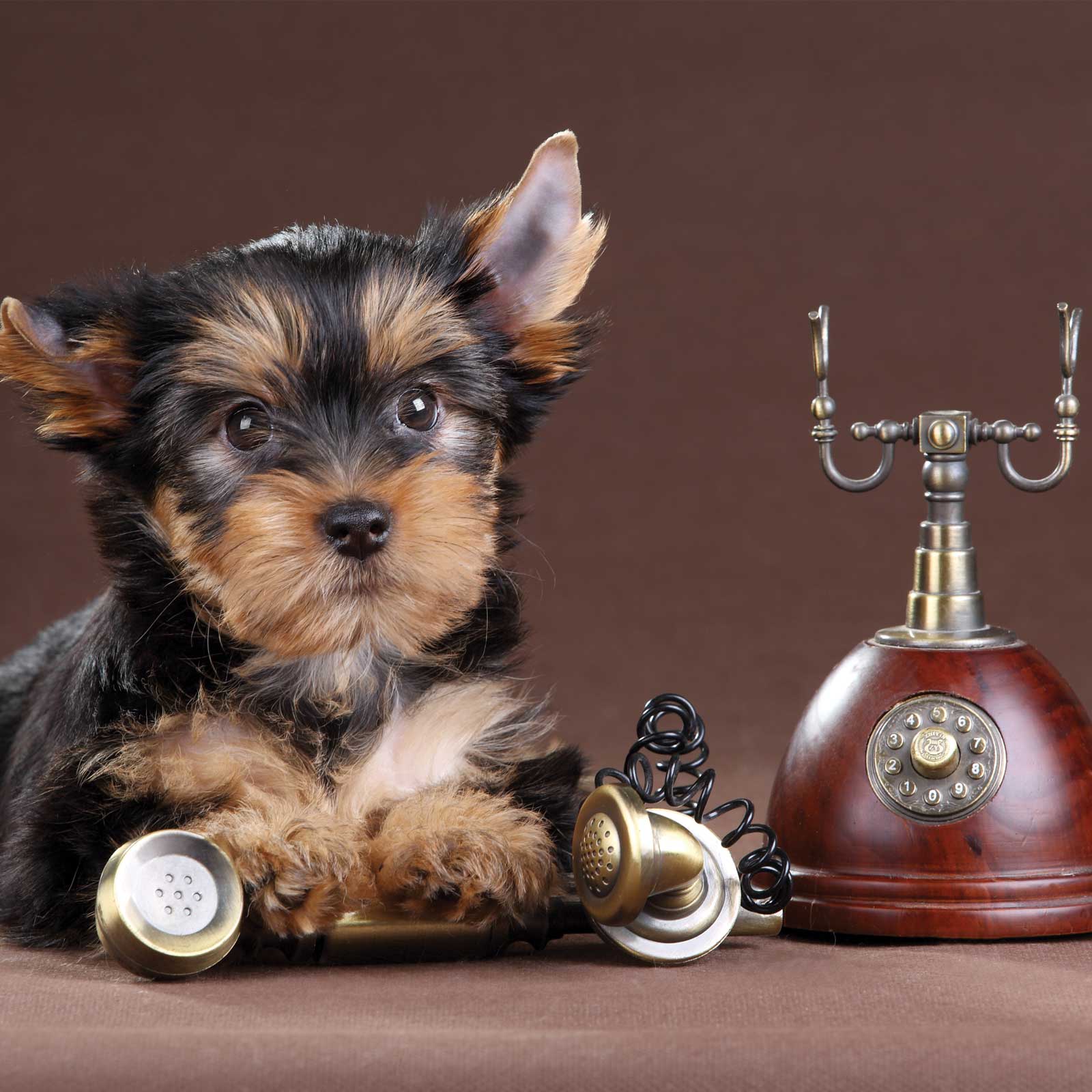 Please get in touch with us by filling out this contact form .
For questions or bookings feel free to shoot a message.